Bulk iOS Keyword Rank Tracker
Welcome to Next Growth Labs, your ultimate solution for efficient and comprehensive iOS keyword tracking. Our cutting-edge tool, the Bulk iOS Keywords Tracker, empowers app developers and marketers to supercharge their app store optimization strategies.
In the dynamic and competitive landscape of the App Store, selecting the right keywords is paramount to achieving visibility and driving downloads for your iOS app. Our Bulk iOS Keywords Tracker simplifies this process by allowing you to effortlessly monitor and analyze keyword performance on a large scale.
Gone are the days of manually sifting through data and struggling with limited insights. With our tool, you can now easily upload and track a multitude of keywords, gaining valuable insights into their ranking trends, search volumes, and competition levels. Whether you're launching a new app or seeking to enhance the visibility of an existing one, our tracker provides you with actionable data to refine your ASO strategy and stay ahead in the market.
Join countless successful app developers who have already harnessed the power of our Bulk iOS Keywords Tracker to optimize their app's discoverability and drive sustainable growth. Elevate your ASO game with Next Growth Labs today.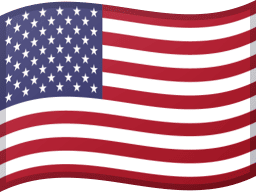 US
Enter keywords here
Separate each keywords with comma(,).